I started off as a footballer and played at county level. Unfortunately, I suffered a serious injury and that  impacted my playing career, however, I was interested in the treatments I had received and this experience made me want to help people with their injuries.
In 2016 I decided to go to carshalton college and complete my personal training qualification, which has been a part time job ever since. After that I went on to do my degree in sports therapy, qualifying as a sports massage therapist in 2018, and finishing my degree with First-Class Honours in June 2020. This course has lead to an interest in functional rehabilitation and also strength and conditioning for a number of sports including football, athletics and many more. I have since enjoyed developing these skills to provide rehabilitation to people of all levels and with all kinds of injuries.
In the future I hope to build up a solid working relationship with as many people at the clinic as possible and help them with continuing the sports and hobbies that they love, whether that is playing a competitive sport or just getting out for their daily walk.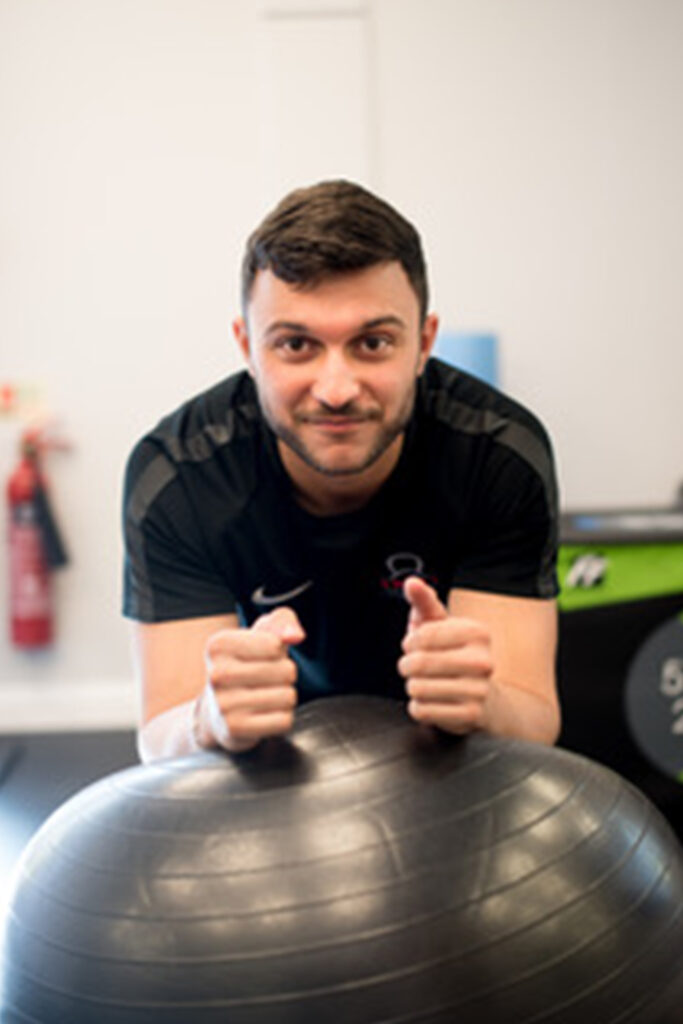 What Our Patients Say About Us
"Matthew is the fifth chiropractor I have seen and I rate him as the best. I find him highly effective and always feel I can trust him."

John P
"My experience has been very good. Matthew is an excellent chiropractor who I trust."

Lana K
"Matthew is always very thorough and relieves my aches and pains."

Kate L
"Matthew is brilliant. I always finish a treatment pain free and more mobile."

Trudi J
"Matthew is a miracle worker. Thats all I can say. Pain free in one session."

Cheryl W
"Helena has helped immensely - and there is no oversell or expectation to go back unless required."

Henrietta
"The entire family has gone to see Helena, just after the first session I felt better. Excellent service, lovely & friendly."

Salvador
"Fantastic, I've been seeing Helena for several months now and I have never felt better. My long existing sciatica and lower back pain has now gone."

Diana
Ready To Feel Better? Get In Touch.